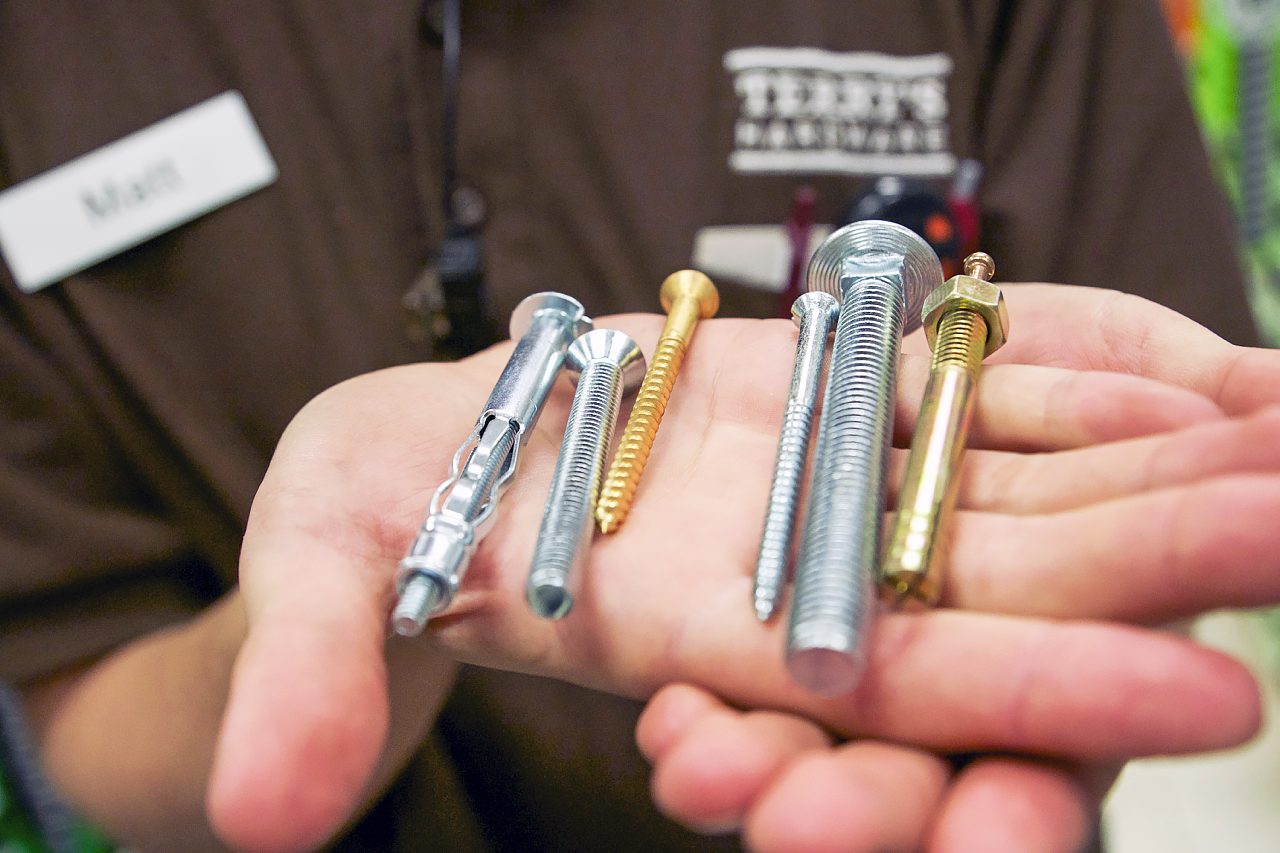 People you know, products you trust.
Quality Products & Services
Terry's Hardware is a family-owned and operated business that has been providing quality products and great service to the Hastings area for over the past 25 years.
Phone
(651) 437-3653

 
Location
375 W 33rd St
Hastings, MN 55033

 
Hours
M–F 7aM – 9pM
SaT 8aM – 8pM
SuN 9aM – 6pM
Get the help you have been needing to get your project done.
Our knowledgeable associates are ready to assist you through your do-it-yourself project.